Can renewables survive the end of federal subsidy?
Many see renewable energy technologies like wind power and solar as redemptive forces, capable of not only modernizing the industry, but revitalizing it as carbon-emitting resources continue to be heavily regulated. However, as the U.S. government has learned, seeing potential and facing reality do not go hand in hand.
According to a recent Energy Information Administration report, both wind and solar have received a fair amount of government subsidy by way of tax credits over the last decade. By the end of 2013, electricity-related subsidies had grown more than 38 percent over the course of three years to a total of $16.1 billion, an expansion the EIA directly attributes to the Investment Tax Credit program for solar energy installations. However, the same report stated in 2013 alone, wind energy received 37 percent of all direct federal electrical subsidy, more than any other resource.
"In 2013 alone, wind energy received 37% of all direct federal electrical subsidy."
But this was all almost two years ago. Since then, wind energy's Production Tax Credit program has officially expired and the solar ITC will be placed on the chopping block by the end of 2016. Can renewable resources swim on their own, or will they sink without major government financial backing?
Latest FERC report shows wind squeaks by natural gas
Perhaps a reasonable barometer for how well these two renewable energy mastheads have fared recently could come from the latest Federal Energy Regulatory Commission report on energy installations. According to FERC's figures, wind capacity installed between January and September of this year won out over natural gas by a hair's breadth of 82 megawatts, quite a feat considering the same span in 2014 had natural gas ahead of wind by a factor of nearly 3 to 1. In a single year, wind energy has moved from representing less than one-fifth of installed capacity to more than 40 percent.
Inversely, solar saw a more than 40 percent dip in installed capacity between September 2014 and September 2015. So does this spell doom for solar energy while wind makes the cut? According to solar energy enthusiasts, not by a long shot. Instead, it's actually a wake-up call for statisticians, who may be undercutting solar by neglecting its most important consideration.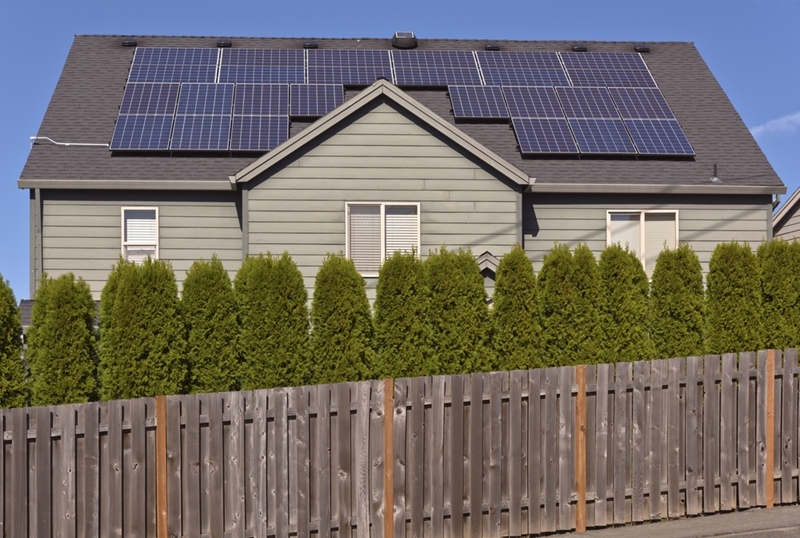 Missing out on total DER accountability for solar
Distributed energy resources do not distribute identically. Though the American Wind Energy Association states 98 percent of U.S. wind farms reside on private land, they are ultimately still counted among wind's cumulative installed capacity. However, solar panels resting on homes and business across the country do not receive the same treatment. In fact, according to the Solar Energy Industries Association report for the first quarter of 2015, organizations like the EIA could be placing as much as 45 percent of total solar capacity by the wayside.
Moreover, the SEIA also pointed out that as of the end of Q1 2015, nearly 25 percent of solar installations occur without state incentives, though the organization doesn't discuss federal subsidies. At the very least, this offers a substantial amount of hope for those concerned for the positive impact renewables could have on a grid in serious need of a green upgrade.
This content is property of ESCO Advisors and all reproductions must reference and link back to the ESCO Advisors website.