CA proposes unique net metering changes for solar energy adopters
California has lead the nation in solar energy proliferation for some time now, and many consider the state a litmus test for solar adoption throughout the country. According to figures published by the State of California and the California Public Utilities Commission, there are more than 450,000 solar projects amounting to over 3,500 megawatts of installed capacity.
A recent adjustment to California's net metering laws proposed by the CPUC takes a bold new outlook on how residential solar energy system owners should be charged, striking a compromise between the opinions of regional utilities and solar providers on how to move forward. Does this proposal make sense in California? What about the rest of the country?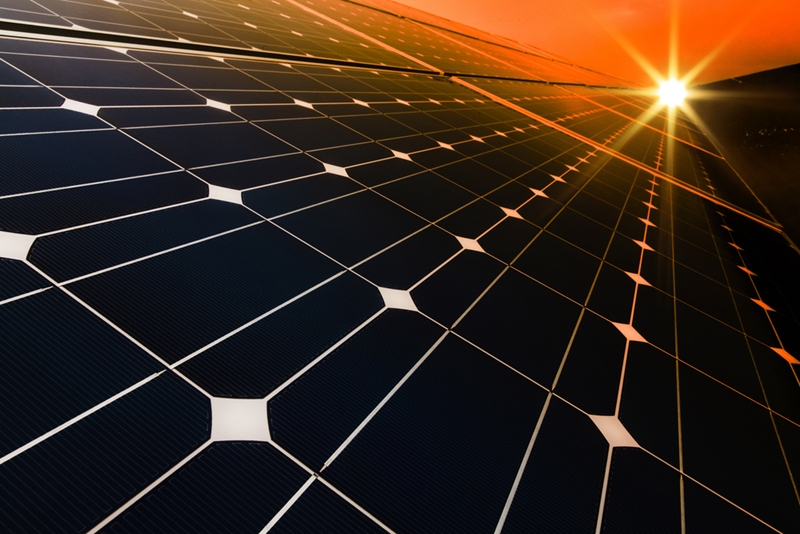 What does this proposal entail?
According to the proposal itself, many of the charges and fixed fees utility companies were hoping to see in the latest net metering policy didn't make it in, at least not for residential ratepayers. Under this proposed decision, commercial and industrial solar adopters would still be subject to these additional costs, however utilities choose to charge them. The residential sector, on the other hand, would only be asked to pay an interconnection fee and nominal "nonbypassable charges" per kilowatt-hour pulled from the grid, regardless of how much solar energy their personal installation generated.
Additionally, homes with solar panels will continue to receive retail rates for the energy they soak up from the sun. Any of these ratepayers connecting to the grid after January 1, 2018 will also begin transitioning to a Time of Use rate structure, which will employ a more granular approach to deciding exactly how much net metering programs will reimburse those solar energy system owners who fill their monthly consumption requirements and contribute their excess to the grid.
"Rising energy rates could be counteracted by time-varied rate structures."
How could this impact solar adoption nationally?
Utilities in opposition of this proposal believe it does not adequately supply regulated providers with the funds necessary to continue fair operation. Instead, they believe it places undue burdens on ratepayers solely connected to the grid and without on-site generation. This echoes similar criticism of solar's meteoric rise in other residential markets, supported by a study performed by the Lawrence Berkeley National Laboratory published this past summer. That said, it sounds as though CPUC has done their research. As the LBNL study suggests, rising energy rates for nonrenewable ratepayers could be counteracted by time-varied rate structures.
Ultimately, if passed as is, the success of this proposed program can play a role in how other states rethinking solar energy initiatives will handle the transition. With the Clean Power Plan putting pressure on state governments and generators to incorporate carbon-free energy resources into their portfolios, it could be said the entire country looks toward solar advocates in California for guidance on how to reward residential adopters without turning a cold shoulder to local utilities.
This content is property of ESCO Advisors and all reproductions must reference and link back to the ESCO Advisors website.